Measuring water, electricity, gas consumption
Save on energy. With smart sensors, you always have an overview of how much water, electricity and gas you use at home. You can now control consumption conveniently at any time from your mobile phone.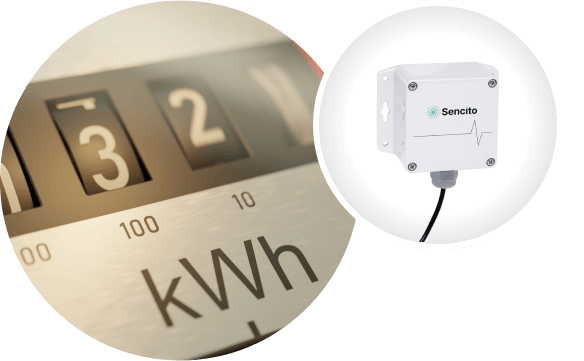 Where to use the sensors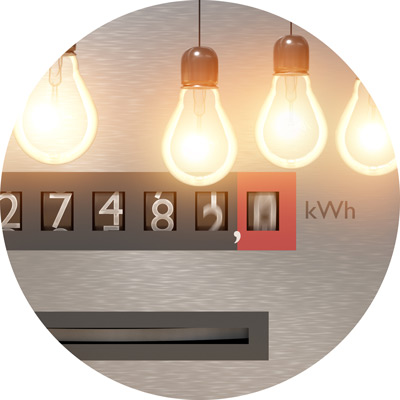 Electricity consumption in your home or subtenants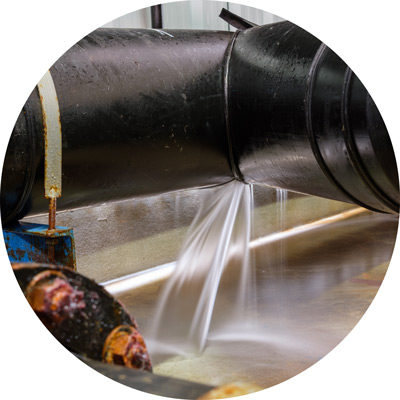 Water consumption and leak monitoring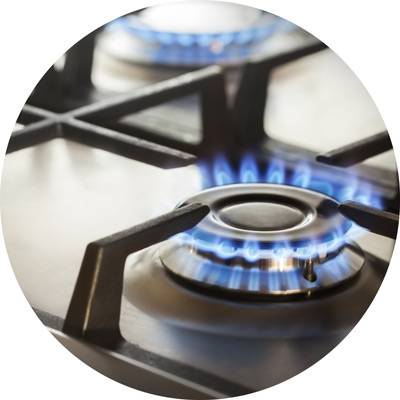 Gas consumption and leak detection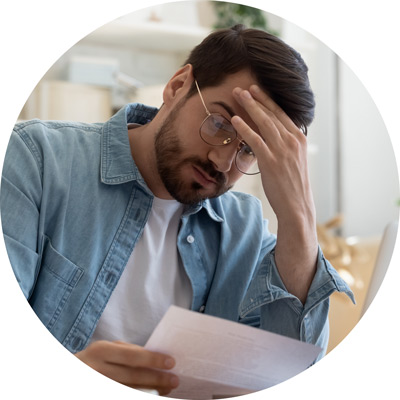 Benefits for municipalities and citizens
Correct measurement in one's own house, apartment or sublease
An overview of the consumption status anytime and from anywhere
Early warning of leaks, accidents or equipment failures
How it works in practice
Contact us and together we will make sure that the sensor will be compatible with your electricity, gas or water meter.

We recommend professional installation of counters. 

The Sencito mobile application will show you the current consumption at any time.

Long-term statistics are available for better consumption planning.

When the limits are exceeded, your mobile will notify you - push notifications, e-mail or SMS beeps. You know right away that something is wrong and you can intervene in time.