Road traffic module
Equip your municipality with speed cameras for the protection of the population, and have an online overview. Thanks to traffic sensors, you can also have information about the types of vehicles, as well as the number of vehicles in a certain time interval. Shine a light on places that urgently need increased traffic control for maximum speeds, and that can save lives.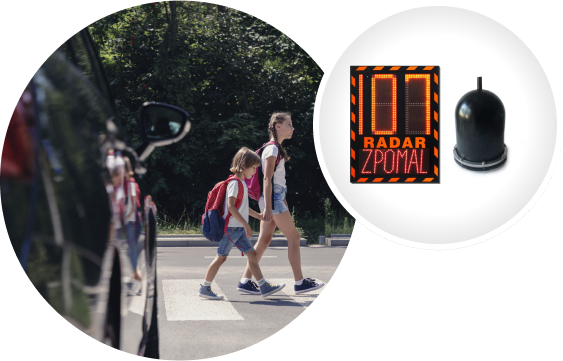 Where to use the sensors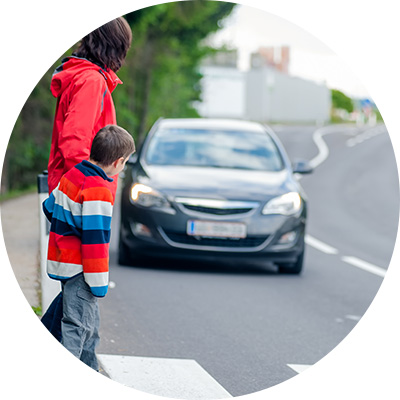 Pedestrian crossings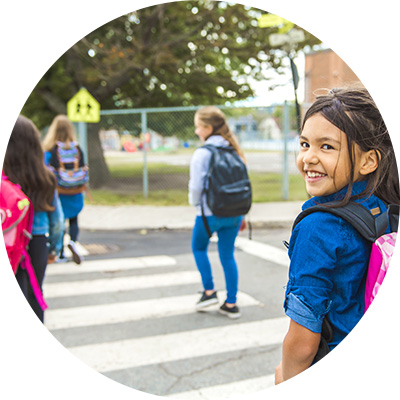 School zones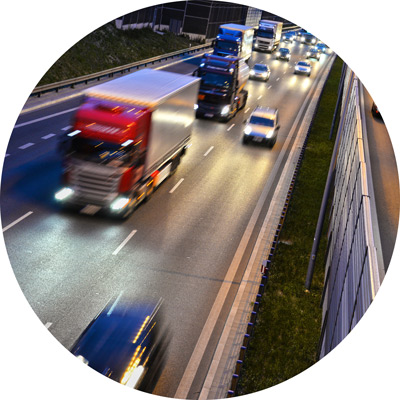 Frequented places of transport
Benefits for municipalities and citizens
Increase the safety of pedestrian crossings
Increase traffic safety near schools, kindergartens, etc.
Determination of traffic load
How it works in practice
It's quite easy with speed cameras. Wherever you need them, our technicians will install them.

Data from the radar is therefore no longer available only for drivers, but also for the municipality online, either in the mobile application or in the web interface.

The Sencito application immediately reports that you have exceeded the limits - directly to your smartphone.

For traffic sensors, we will help you with the technical basis for permissions from the Road Administration.

Thanks to traffic sensors, you will have a complete overview of the differentiation of vehicles (cars, vans, trucks, and others) in a set time interval.

As with other sensors, it is also possible to publish data on the web, in the form of a municipal dashboard to better inform citizens.